Welcome to joanbogart.com!
Featuring Garden Furnishings both Vintage (Salterini ) and Antique (Cast Iron) Also, American Furniture both Classical & Victorian style, with a large selection of Antique Gas Chandeliers, & Lamps (Sinumbra's, Argands, Astrals, & Aesthetic Lighting) & accessories emphasising Epergnes, & Parian.
Click below to view the Antique Chandelier Video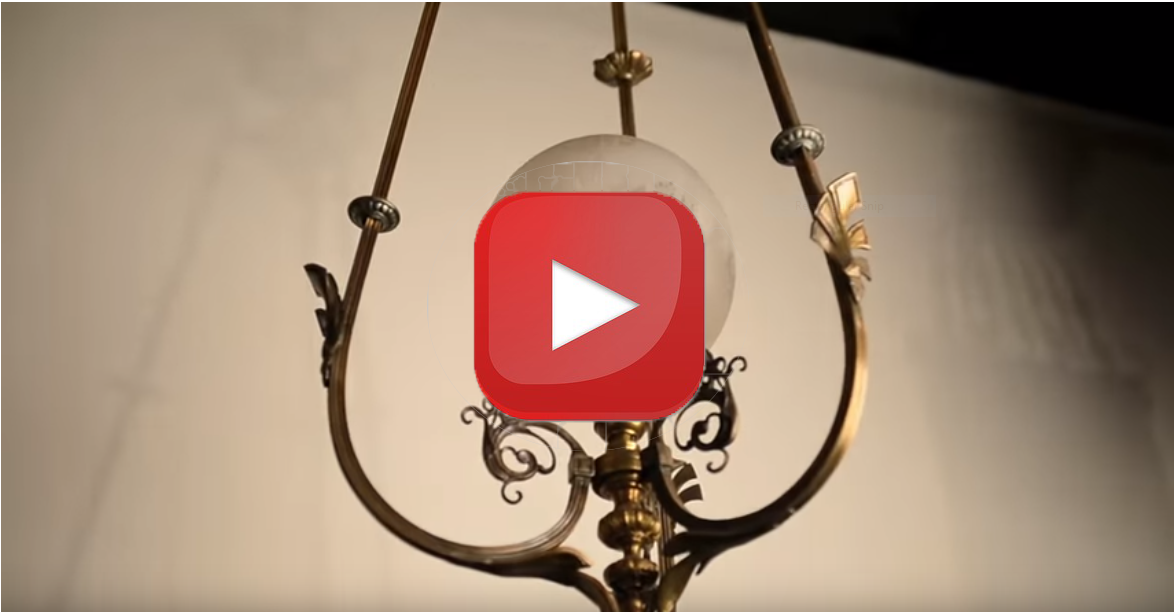 Antique Chandelier Video
Our antiques have been used in the following Hollywood movies, Amistad, Washington Square, The Age of Innocence & Gold.
See what is new on Pinterest
Joan Bogart
Thank you for visiting!
Joan Bogart